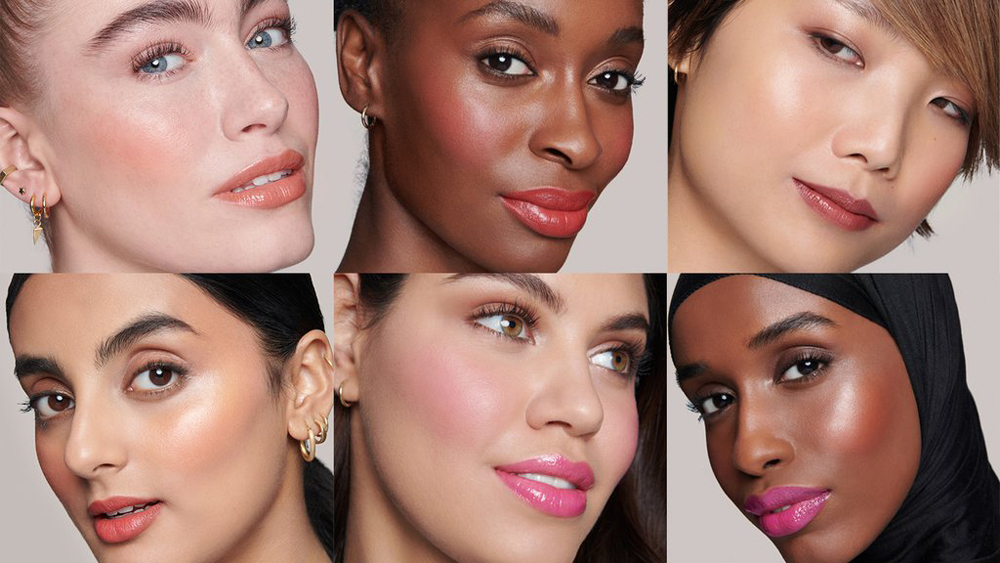 Idag lanseras Lisa Eldridge Seamless Skin — en ny beautylinje och välkommet tillskott bland hennes läppstift — en serie med highlighter och blush och fler nyanser till Gloss Embrace och Luxuriosly Lucent Lip Colours.
Finns att förbeställa 29/5 kl 17:00 svensk tid hos lisaeldridge.com!
Gå direkt till produktbilderna.
Lisa Eldridge Seamless Skin Enlivening Blush (£24)
"A non comedogenic formula that glides on to the skin effortlessly and sets to a finish which is 'skin like' (not too dewy or shiny and not too matte). Launching in six shades it is suffused with lifting, blurring, protective and antioxidant skincare ingredients."
Pink Soap
Dante's Dream
Pink Poetry
Mountain Walk
Island Glow
Venetian Red
Lisa Eldridge Seamless Skin Elevated Glow Highlighter (£27)
Elevated Glow Highlighter is designed to add an amplified luminous glow to the high points of the face whilst whilst simultaneously delivering some serious skin benefits and a subtle lifting, tightening and smoothing effect.. An ingenious glow/skincare hybrid with subtle skin tightening and smoothing effect. A skincare hybrid formula packed with hydrating, elasticising, lifting and moisturising actives. This Cruelty Free product is Vegan and free from Parabens, Talc, Fragrance, Gluten, Nylon 12, D6 and D5.
Crystal Nebula
Cosmic Rose
Solar Light
Celestial Fire
Lisa Eldridge Gloss Embrace Lip Gloss (£18)
'The first drop of these sold out in 45 minutes!' Now the range is back with four new summer shades. Available in 10 shades.
Affair
Songbird
Delilah
Charm
Ribbon
Myth
Muse
Go Lightly
Blush
Beauty
Lisa Eldridge Luxuriousy Lucent Lip Colour (£26)
'Choose from my-lips-but-better shades to brights,' says Lisa. Expect semi-sheer coverage with a satin finish. Available in seven shades.
Dance Card
Kitten Mischief
Spirited Away
Rose Official
Painterly
Atomic Cherry
Love Of My Life